Nonprofit school developer putting your mission and vision first
Constructing a school building can be a complicated and costly process. Finding a partner who prioritizes your success is essential. As a nonprofit developer, Civic Builders sits on the same side of the table as its school partners, ensuring that your needs are understood and your vision is constructed. When it comes to managing a high-quality school, we know how crucial both time and resources can be, and promise you a project that will give you back both.
What's the Civic difference?
Unlike our for-profit counterparts, our primary priority is our partnership with our schools. We are philanthropically funded and do not need to make double digit returns. We build fantastic school buildings for exceptional public schools – great schools have been and continue to be our focus for over two decades. This north star means that Civic is expert in all things charter school development and is not distracted by other commercial investment deals or shareholder profit demands.
Our team of experts works with you on:
Project Planning & Budgeting
We evaluate your growth plans and financials to ensure affordability and efficiency.
We find informed ways to reduce costs and provide capital towards the project, including tapping into our network of lenders and philanthropic organizations.
Site Search and Evaluation
Utilizing our expertise and extended network of real estate professionals, we find the site option that fits both your vision and your budget and lead negotiations to secure its lease or acquisition.
We partner with schools teams and design experts to develop optimal school designs that meets your academic model and overall vision.
From breaking ground to cutting ribbons, our team manages every step of the process, making the informed decisions that will result in the construction of a beautiful facility on time and budget.
Civic offers a range of services to schools to help make your next project a reality.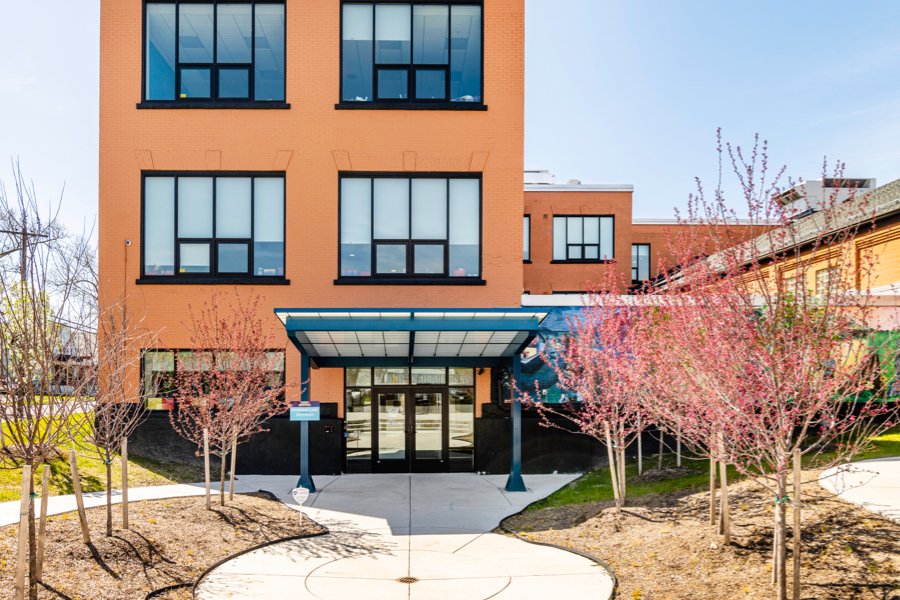 Comprehensive school development from concept through completion
Civic's Turnkey development program takes on all of the legal and financial responsibility for delivering a custom and complete school from start to finish. This means that Civic relieves the school of significant financial risk and administrative burden. The majority of our school partners since 2002 have chosen this comprehensive partnership approach.
Civic's Turnkey development process is a collaborative one, where Civic and school leaders select a desired site, build a budget, and work with design and construction professionals to make sure the school will get a new building delivered on time, on budget, and in line with their specifications. Civic is particularly adept at sourcing public subsidy for our projects, bringing New Markets Tax Credits to 100% of our projects since 2020. This results in millions of dollars of savings for schools.
After moving in, the school pays a fixed rent which is as low as possible – just enough to cover bank debt payments and any other operating costs. The school can occupy the new facility in this lease arrangement long-term, or take advantage of Civic's unique cost-based purchase option. For schools seeking to conserve cash reserves and limit risk, the Turnkey building solution is a common choice for Civic partners.
Buy your school for less than it costs to construct
As opposed to for-profit developers, Civic Builders provides charter school partners with the opportunity to purchase their property at a price well below the cost of development, allowing the school to save significantly on long-term facility costs. For full transparency, the purchase price is based on actual construction cost numbers that are provided to school prior to construction and as a non-profit, our purchase prices are never complicated with appraisals or price inflators or capitalization rates.
While most for-profit developers base rental rates or purchase options on maximum market value, Civic's mission-aligned approach is to sell the building back to schools at-cost. These dollars are then available to reinvest into the classroom, which is the ultimate goal of both school leaders and Civic.
Learn how one school saved $2.5M on its school building purchase in the case study below.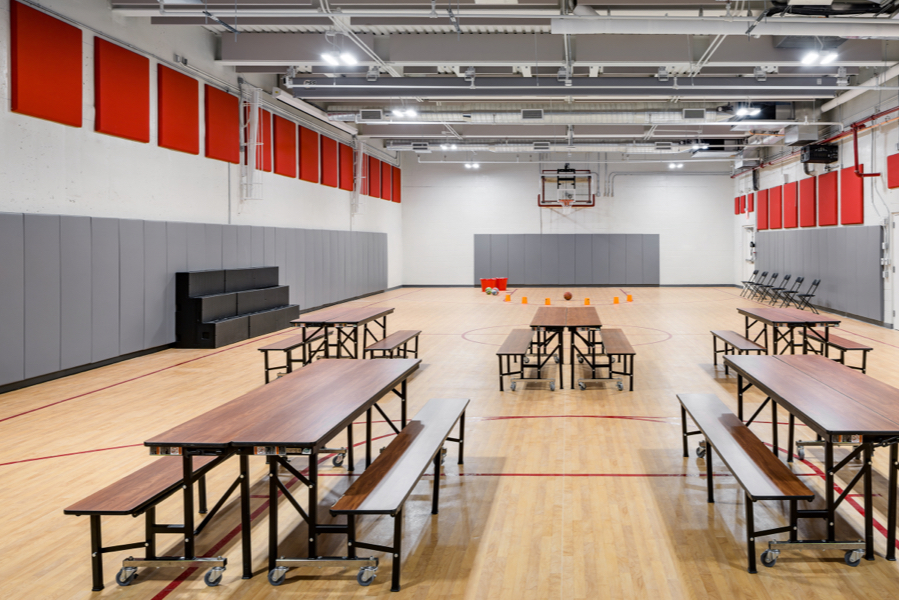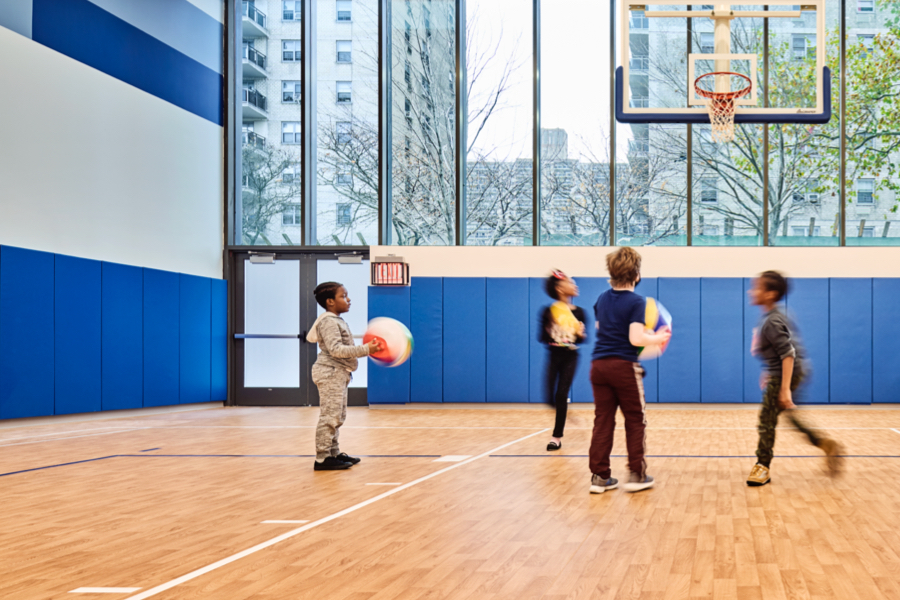 Project management from charter real estate experts
Our goal as Owner's Representative is to ensure the facility development process runs smoothly, with projects completed on-time and on-budget. Our team of experts manages real estate and gives you back the time and resources to continue focusing on what matters most: educating students.
At Civic Builders, our services are a partnership. While we bring the expertise, you bring the insight. Our team works closely to understand your needs, obstacles, and vision.


Students provided with a High-Quality Education


Million Square Feet
Constructed