Honoree
Brahm Cramer
Co-Chief Investment Officer, Prospect Ridge
Chairperson of Civic Builders' Board of Directors, 2013 – 2022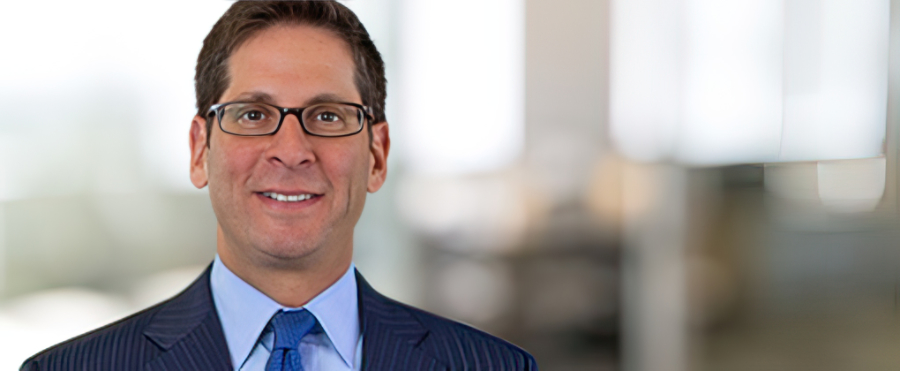 Civic Builders is thrilled to honor Brahm Cramer at the 2023 Cocktail Benefit. A dedicated member of Civic Builders' Board of Directors, Brahm served as Board Chair from 2013 through 2022. Under his dedicated leadership, Civic Builders achieved critical milestones on behalf of our school partners and students in underserved communities, including the launch and growth of Civic Builders' financial products, which provide high-quality schools with access to affordable capital.
Mr. Cramer is the Co-Chief Investment Officer of Prospect Ridge, and prior to the formation of Prospect Ridge, he was a partner at AllianceBernstein (AB). Together with Jay Nydick, Mr. Cramer founded AB's U.S. Real Estate Investments group in 2009 and Commercial Real Estate Debt Group in 2013.
Prior to AB, Mr. Cramer was a partner at Goldman Sachs, where he served as co-head of the Real Estate Principal Investment Area; co-chaired the Whitehall investment committees and served as chief financial officer of the Whitehall funds; served on the Firmwide Risk Committee; and oversaw the firm's balance-sheet real estate positions.
He holds a BCom (Hons) from Queen's University in Canada and an MBA from Harvard Business School. Mr. Cramer also serves on the Prospect Ridge, AB Real Estate Partners and AB Commercial Real Estate Debt Investment Committees.